Activities
We have ongoing weekly and monthly activities, as well as seasonal and on-time events. Please contact us at presidentnnwestport@gmail.com if you'd like to know more.
Meets monthly at a member's home. Past books include Commonwealth, My Grandmother Asked Me To Tell You She's Sorry, and The Handmaid's Tale.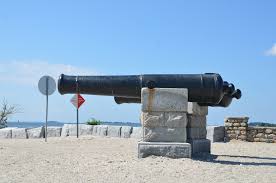 Meets weekly on Tuesdays at 8.30am by the cannons
Meets monthly in a local restaurant
Prospective members and current members meet in a relaxed and comfortable environment.